Music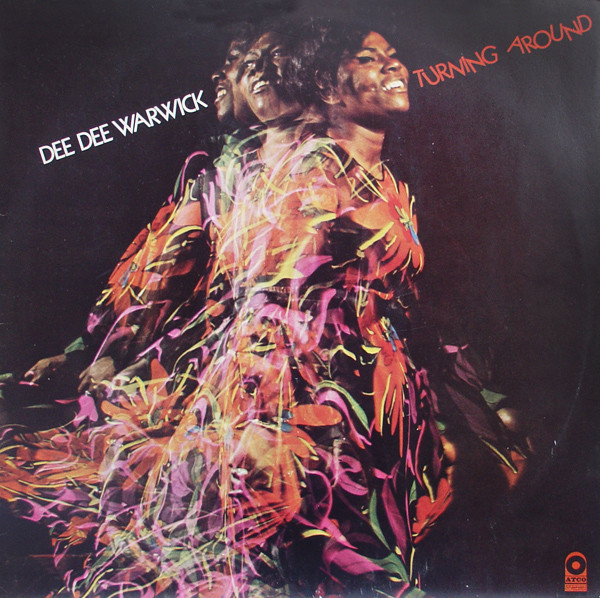 Dee Dee Warwick Delighted With Atlantic Pact
NEW YORK: Dee Dee Warwick is with Atlantic, and she's glad about it.
Her first Atlantic release 'She Didn't Know (She Kept On Talking)', written by Jerry Williams, Jr., is shaping up into a sizable hit. She has spent the last two months recording in Miami, and according to Dee Dee, "It's been a groove – a real groove".
An album entitled 'Turning Around' will include the hit as well as such titles as 'More Today Than Yesterday', 'Who Will The Next Fool Be', 'Down So Low' and 'Satisfied Man'.
She's doing country, blues, pop, funk, soul and she says she likes it all. She's backed by the Dixie Flyers whom. Dee Dee calls "the greatest rhythm section in the world". She's in the midst of a promotion tour which has included Chicago, Detroit and New York and there are plans in the works for "an extensive performing tour of the good old U.S.A.", according to Dee Dee.
She has already been to Europe and, as she tells it, "They wanted me to stay for a year but that's too much". She considers signing with Atlantic a turning point in her career, and the label is considering her a very important property by giving her an unusually heavy promotion push.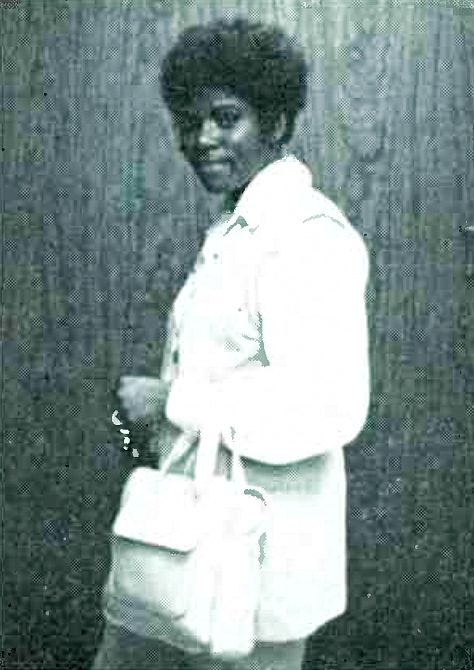 Dee Dee has started writing her own songs. They tend to be "more or less ballad type tunes" because she's a self-described "amateur piano player" and the music has to be slow for her to pick out the tune. In every other aspect, she's a very professional talent.
Source: Record World, May 23, 1970, by Bob Moore Merlis
Dee Dee Warwick - I Just Need You
Dee Dee Warwick - Foolish Fool (1969)

Dee Dee Warwick - I Want To Be With You (2001)

Dee Dee Warwick - Call Me (1984)

Dee Dee Warwick - Collection (2005)

Dee Dee Warwick - Turnin' Around (1970)