Music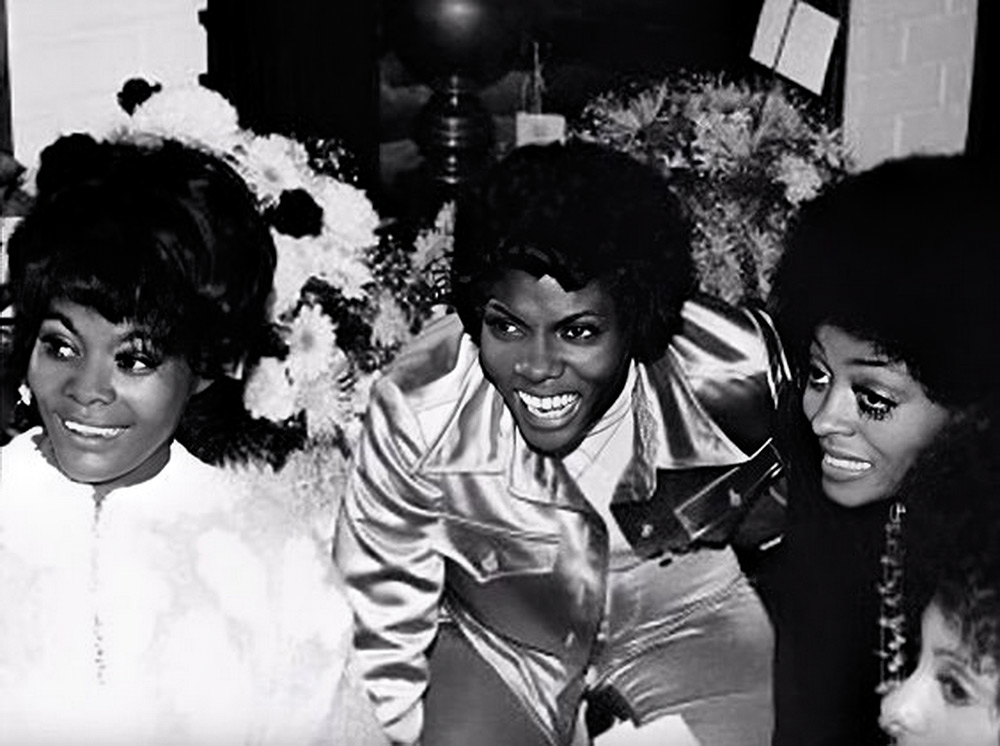 Worries Of The Warwick Sisters
A family melodrama involving bland albums and an identity crisis. But all is not yet lost…
…
Dionne's sister Dee Dee also has status problems: "People think it helps to have a famous sister but it doesn't really. My voice, my records are totally different from Dionne's but people always hold them back by putting them in the same bag."
In the past, record companies have tried to get her to change her name in order to fight off the "Dionne Warwick's sister" tag but she's resisted – till now that is.
"Previously I flatly refused but now I want to change it," she explained, "From now on I'll be Dee Dee Schwartz. It means black and that's what I am, Dee Dee Warwick – no final 'e' for me – otherwise known as Dee Dee Schwartz."
Dee Dee was in London with Dionne for the latter's tour: "I just came along for the ride. She phoned me up and asked if I'd like a trip to England so I came."
Out for an identity of her own maybe, but Dee Dee is very close to her sister: "It's funny how people have the wrong idea of Dionne. She's got this reputation for being difficult and it's just not true. If anything she's too open and trusting. That's maybe why her career has been pushed in the wrong direction too often."
"This tour, for instance, put her into the wrong places at the wrong time. She needs the right kind of promotion and she can be right up on top again. Let's face it, she's a superstar talent and she needs presenting in that way."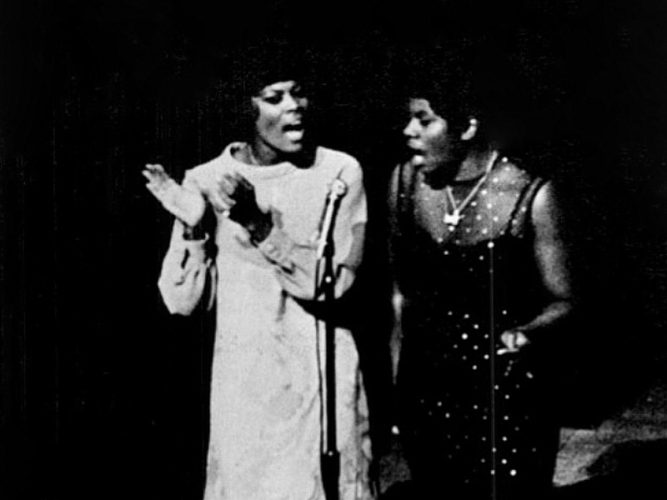 The sisters have always been close, right back to the days when they sang with the Drinkard Singers, a gospel outfit led by their mother. "Drinkard was her maiden name. Actually, my father's name is Warrick but the spelling changed when we started making records," said Dee Dee over tea at the Inn On The Park.
"Mom had four sisters and four brothers and they were all involved in the group at one time but eventually the line-up came down to six, including myself."
Aunt Cissy Houston was also involved before going on to form the Sweet Inspirations with Sylvia Shemwell and Myreeta Utley.
"We also had a group called the Gospelaires but soon Dionne and I were spending most of our time as session singers. Oh, we worked on most of the Atlantic stuff and we were the girlie voices on the Exciters' hit 'Tell Him'. We did Aretha Franklin's Columbia stuff and I was on her early Atlantic records and I also did some back-up work on Elvis records, though I've never met him."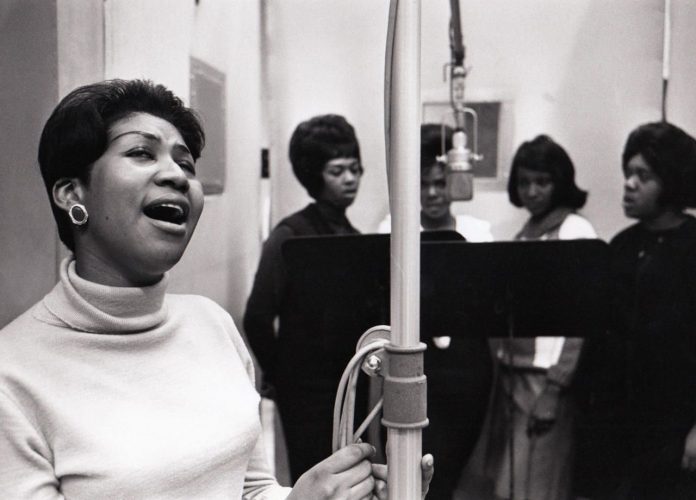 Not only did Dee Dee sing on countless R&B and pop hits through the 'sixties, she also wrote the back-up vocal arrangements, usually on the spot, but she never got any credit for it so she decided to get into songwriting and has subsequently written many of the songs she has recorded.
"I stopped session work at the end of '70, although the money was fantastic. You have no expenses really, not like being on the road. I was living in New York and doing three, maybe four sessions a day, but in the end I simply got claustrophobic from it all."
"Apart from doing some touring back-up singing with Dionne, The Detroit Spinners and Dawn, I haven't really worked in two years, apart from my own recording career. I'm also now out on the West Coast. I moved out of New York when the city went bankrupt", she smiled.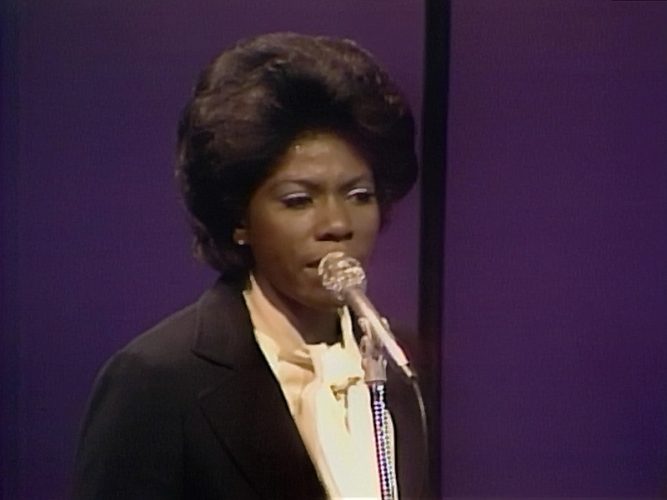 Sessions now are a far cry from the days when the teenaged Dee Dee and Dionne were on regular call in the Big Apple's studios: "In those days you'd go in with the orchestra and the artist and a lot of what happened would be down to on-the-spot inspiration. But today it's all preconceived."
"Where they used to hire 18 back-up singers, now they use six and over-dub three times. It's all a bit clinical.
The sound is cleaner now, more professional, but for me most of today's music lacks those little pieces of sheer inspired genius, those riffs that just come out on the air."
Dionne Warwick had a spell in films; now after having already sung on several soundtracks Dee Dee is getting into it as an actress: "I'm leading lady in a movie which is being shot in Canada, Australia and Scotland. It's most definitely not a black exploitation thing. I sing the title song and three other numbers in the film but it's essentially an acting role."
She's also writing a Broadway play: "Not a musical comedy but a comedy with music which is something different."
…
Source: 12.07.75 PN 28&29 (SOUL) by Roger St. Pierre
Dee Dee Warwick - I Just Need You
Dee Dee Warwick - Foolish Fool (1969)

Dee Dee Warwick - I Want To Be With You (2001)

Dee Dee Warwick - Call Me (1984)

Dee Dee Warwick - Collection (2005)

Dee Dee Warwick - Turnin' Around (1970)