Hey, my name is Yulia. I am the owner and creator of this website for the awesome, amazing, and very talented Dee Dee Warwick!
My main goal: to preserve and support the legacy of Dee Dee Warwick.
If you have any content (autograph, photos, videos, music, etc.) featuring Dee Dee, please share with me !!!
Binance Pay ID: 728512887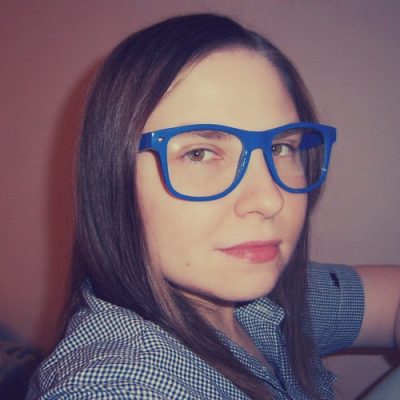 Dee Dee Warwick - Foolish Fool (1969)

Dee Dee Warwick - I Want To Be With You (2001)

Dee Dee Warwick - Call Me (1984)

Dee Dee Warwick - Collection (2005)

Dee Dee Warwick - Turnin' Around (1970)