I'm Gonna Make You Love Me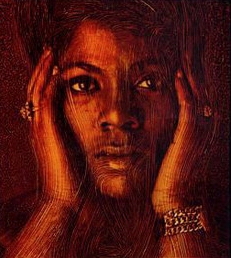 (written by Carl D'Errico and Neil Diamond)
During her career, Dee Dee Warwick recorded background vocals for over 300 songs for:
Nina Simone
Esther Phillips
Betty Harris
Judy Clay
Connie Francis
Maxine Brown
Jackie Verdell
Van Morrison
Ronnie Hawkins
Jimmy Jules
Rudy Lewis
The Exciters
Brooks O'Dell
Kenni Woods
Solomon Burke
Garnet Mimms
Wilson Pickett
Ben E. King
The Drifters
Chuck Jackson
Tommy Hunt
Dinah Washington
LaVern Baker
Aretha Franklin
Dionne Warwick
Elvis Presley
Little Richard
Jimmy Radcliffe
Nappy Brown
Sam The Man Taylor
Kai Winding
Allison Gary
Bert Keyes
Buddy Lucas
Joan Toliver
Dee Dee became 'contractor' for the group, then called 'Dee Dee's Girls'. "Once I had half of the group at one place and half at another doing two different dates I had booked for the same time. It came out all right. I was with one and Cissy Houston was with the other, but I decided to give it up rather than mess it up, you know."
– Dee Dee Warwick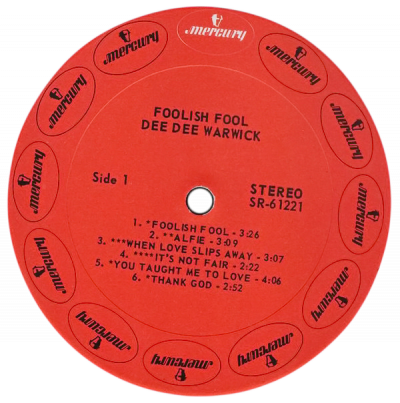 H: So who was all the background singers at that time? It was you
D: Well, it was me, Dionne, Myrna Smith, Estelle Brown and Sylvia Shemwell. Basically, that was the group.
H: And singing, what sort of, what is a background singer?
D: Background singers supply a feel or a lick, you know. A lick is like (singing), you know, we support the lead singer. And the lead singer can respond off of us. So, we fill in where the gaps are, backing them up (laughter).
H: So you're at Savoy, and you're doing a lot of backup work. About what year did it really take off for you?
D: Sixty-one (1961), '61 (1961) or '62 (1962), somewhere in there.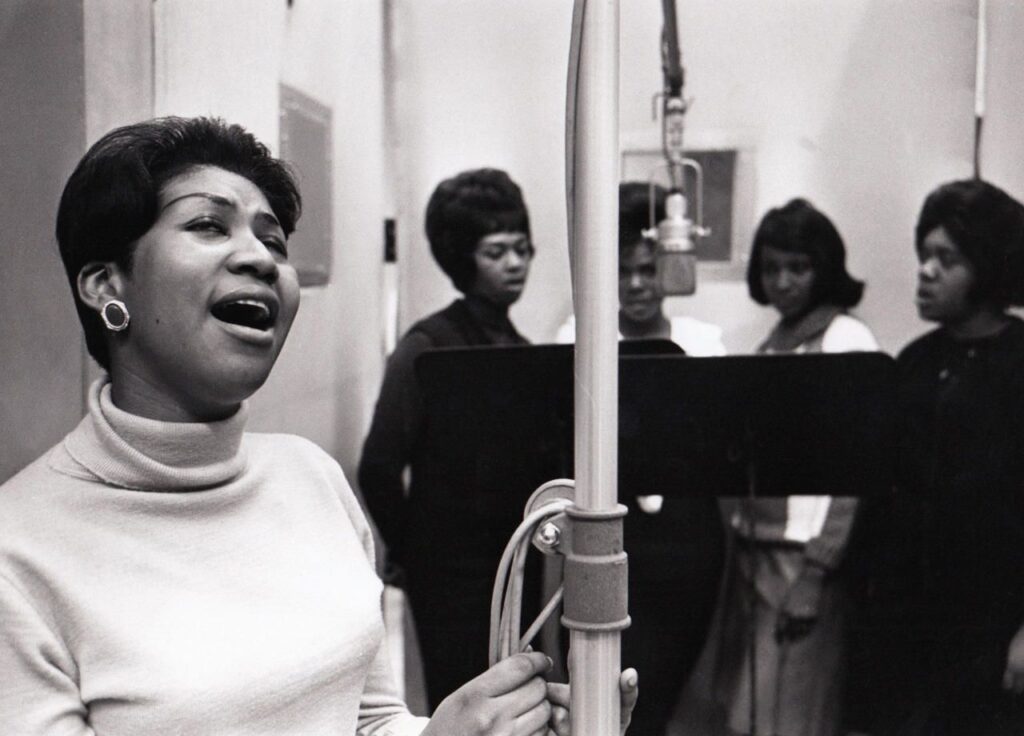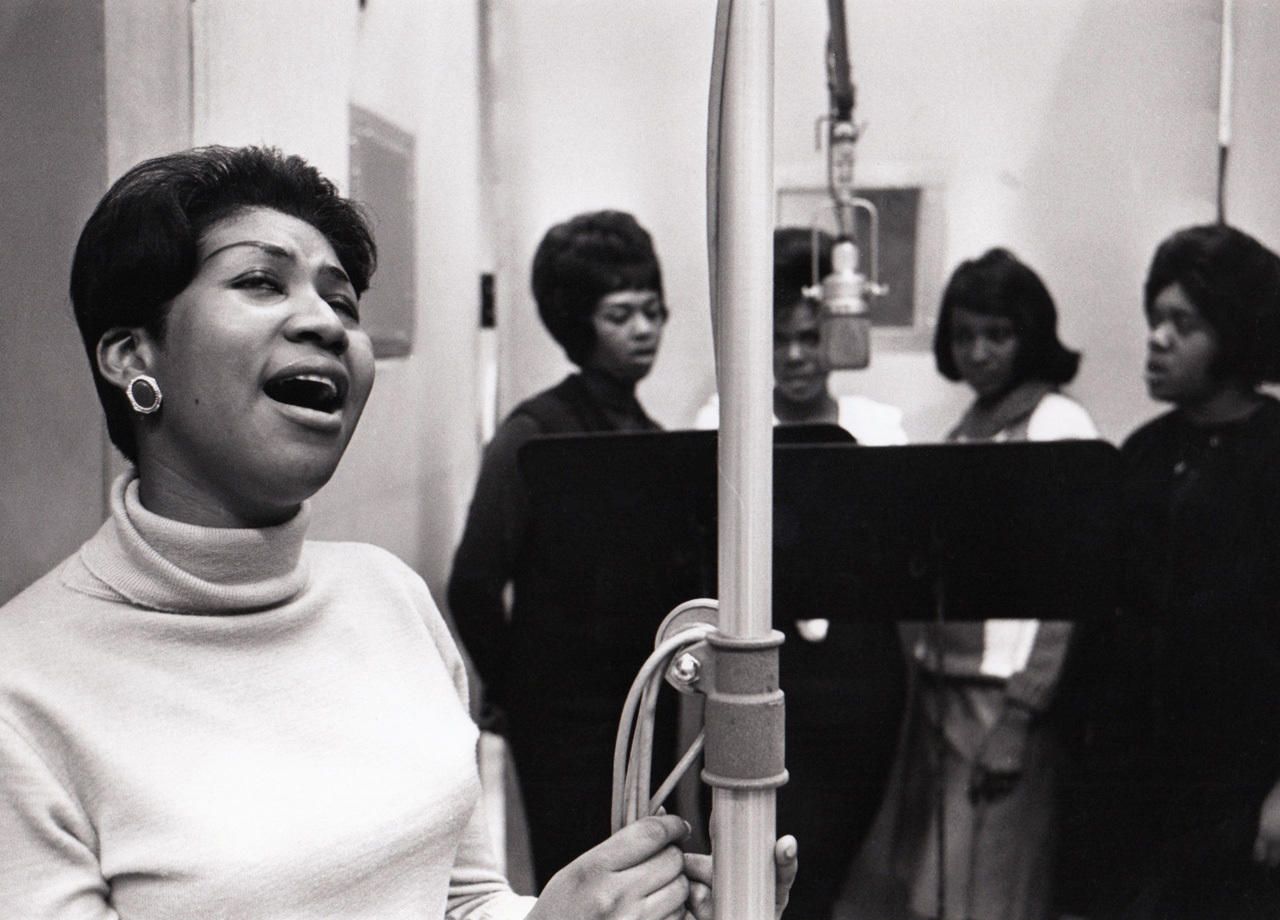 For promotional use only ! **ALL COPYRIGHTS GO TO THEIR RESPECTIVE OWNERS. PLEASE SUPPORT THESE ARTISTS BY BUYING THEIR TRACKS.**
Dee Dee Warwick - Foolish Fool (1969)

Dee Dee Warwick - I Want To Be With You (2001)

Dee Dee Warwick - Call Me (1984)

Dee Dee Warwick - Collection (2005)

Dee Dee Warwick - Turnin' Around (1970)