Music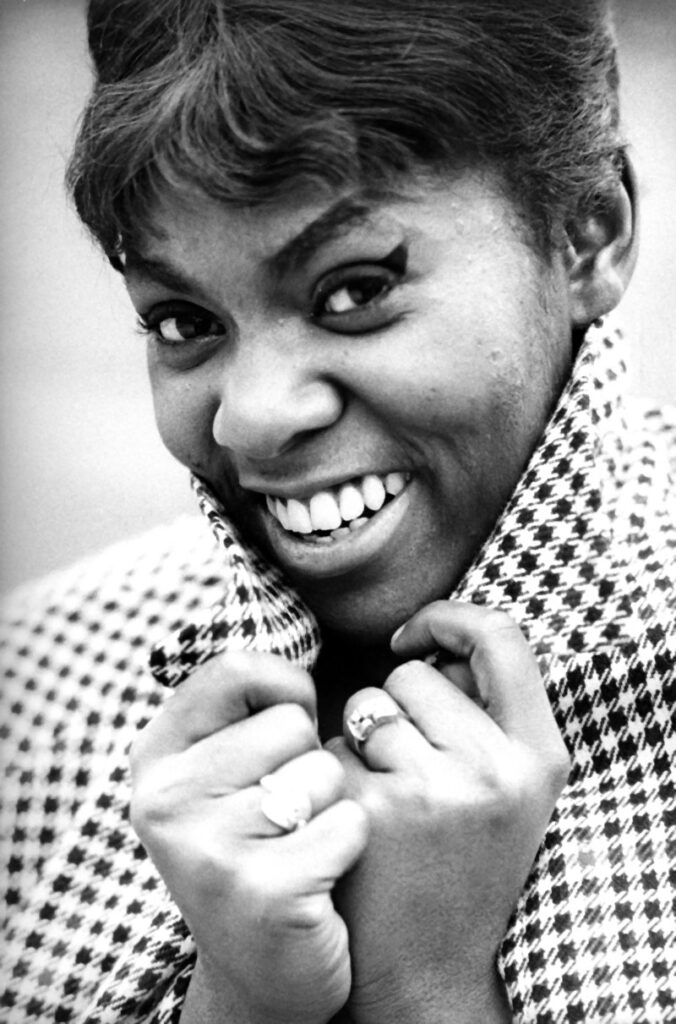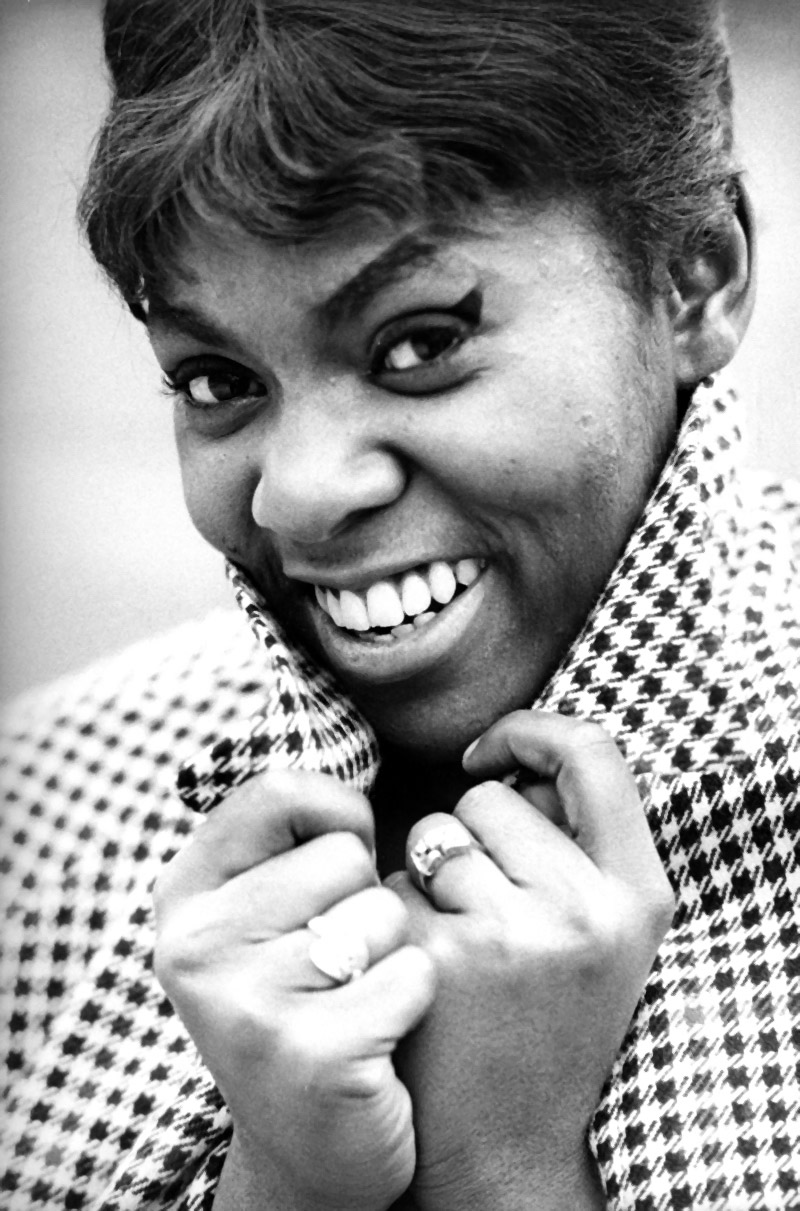 Dee Dee Warwick: Dionne's Groovy Sister
Dee Dee Warwick, Dionne's groovy sister, is a gal who knows what she wants.
"My ambition is to be the best", she explains. "I've been told I'm good, but I want to be the best, baby, and there is only one best."
And if the popular songstress career continues at its rapid clip it'll be just a matter of time before she reaches the top.
Dee Dee, who arrives in Germany this month for a tour of military bistros, has the talent, background, and experience to become a superstar.
Born into a show business family (her mother was one of the Drinkard Singers, the famed gospel group), her childhood was rich with gospel singing, both at home and in her church choir.
"Gospel music is my first love", says the vivacious warbler. "I've always wanted to sing gospel and be the best at it. It requires a lot, and there are so many great gospel singers, so you have to be outstanding to leave your mark."
"Gospel is free – you sing as hard as you want, as long as you want, as loud as you want, but all of you has to be in it", Dee Dee explains.
At the age of 8, Dee Dee gave her first performance singing gospel at one of sister Dionne's piano recitals. Later, when she was in her teens, she and Dionne formed their own act, The Gospel-Airs. The act turned out to be a winner and the two gals were in demand throughout New Jersey.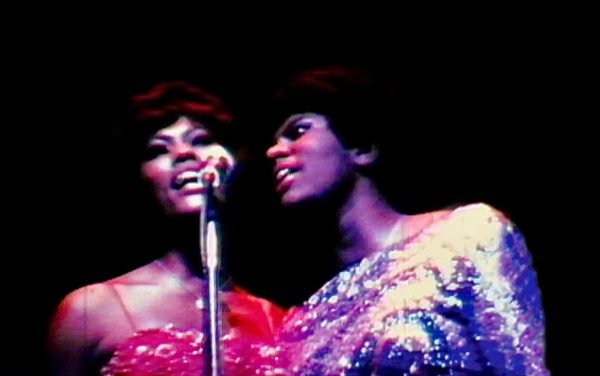 After graduating from high school, Dee Dee and Dionne started doing background for recording sessions.
"I've done so many sessions I can't count them, especially during 1964", she says. "It just seems that I got the feel during that year. I worked so many recording dates and got so much experience that when we sit down and discuss a background at rehearsal, we seem to come up with the right sound almost instantly."
And since then she's been making more right sounds. Be sure to catch her act at one of the following clubs…
Source: The Overseas Weekly, by Mike Pavich (Oct 1969)
Dee Dee Warwick - I Just Need You
Dee Dee Warwick - Foolish Fool (1969)

Dee Dee Warwick - I Want To Be With You (2001)

Dee Dee Warwick - Call Me (1984)

Dee Dee Warwick - Collection (2005)

Dee Dee Warwick - Turnin' Around (1970)